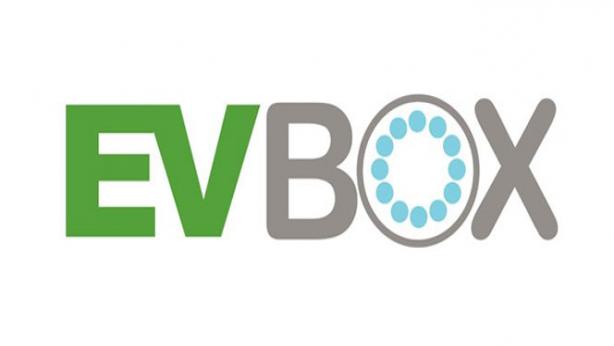 EVBox envision a future where everyday transport is electric, emission-free, and sustained by a green charging infrastructure.
EVBox are the leading global manufacturer of electric vehicle charging stations and charging management software. With over 75,000 charging points across more than 55 countries worldwide, EVBox help electric drivers get access to charging infrastructure at any point in their journey.
Founded in 2010, EVBox made their breakthrough when the market for electric vehicles (EVs) was still in its infancy. EVBox founders set their hearts and eyes on a clear concept: a fully modular charging station that facilitates easy installation, maintenance upgrades, and above all, uncompromising quality and durability.