Electricians in Nottingham – helping you stay electrically safe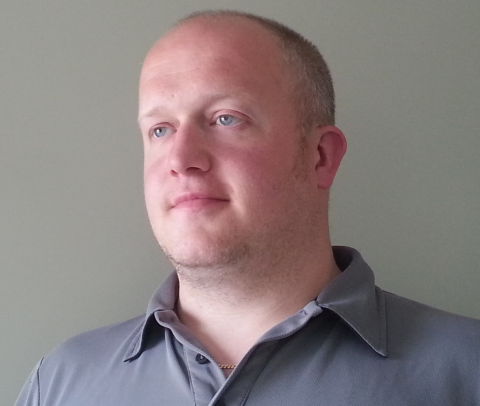 I get asked on a regular basis by my customers in Nottingham and Derby how they can make their homes electrically safer. There are two ways of looking at electrical safety and that is preventative and proactive. Both are equally as good, however for optimum results, the two need to work hand in hand.
What do I mean by this?
In simple terms, following electrical safety advice is a great move – beings aware of the dangers of electricity and ensuring you use electricity sensibly is a great move. However, electricity can only keep you fully safe if it is in a safe condition to do so. Wiring that is deteriorating due to age and an outdated consumer unit can still leave your family and home in danger of electrical faults and errors even if you are following all the recommendations.
Where to start
For a home that seems to be in working order, you might wonder where or even why you should start thinking about your homes electrical installation condition. Just because your lights and sockets all work doesn't mean you should sit back and do nothing. The good saying prevention is better than cure plays a great part here. It is far easier to address an issue before a problem occurs. It makes sense financially too.
As an electrician working in the Nottingham, Derby and Mansfield area, I have the pleasure of working with many people – from home owners, to landlords and tenants. However my advice when considering the electrical safety of a property is always the same. Have an Electrical Installation Condition Report (EICR) carried out on your property before you do anything. It is money well spent and will ensure you channel your money into where it is most needed.
How often should an EICR be carried out?
For home owners, it is recommended to have an EICR carried out every 10 years. Leave it longer than this and you could be allowing a potential problem develop into a big issue. Many electrical fires start unnoticed, and make up the biggest reason the fire service is called out to homes. This is not a local problem, it is a national problem, however if you check the local news regularly, you will soon come across an electrical related fire making the headlines.
An EICR which needs to be carried out by experienced electricians such as my team here at Stator Electrical Solutions, who will carry out a thorough inspection of the electrical installation in your property. The main items we look at is the condition of the cables and your consumer unit. Consider your consumer unit as the hub of you home – ultimately it is this innocent looking box that protects you from the dangers of electricity.
Following the EICR you will receive a report from your electrician which will indicate the condition of your electrical installation. It will be simply satisfactory or unsatisfactory. The report will detail recommendations made by the electrician of works that need to be carried out to bring your home up to the latest in electrical safety standards.
Most important – getting RCD protected
If a number of issues are detected at your property, I always recommend obtaining RCD protection as a priority. This is obtained by upgrading your consumer unit. All consumer units are now fitted with RCD protection as standard. An RCD which stands for a Residual Current Device protects everyone in your households from the dangers of electric shock. Should an appliance develop a fault (and this can happen at any time) or you accidentally reach out to a live cable, the power cuts in a fraction of the second – far quicker than the reaction time of fuses and trip switches.
Are you being preventative and proactive?
If you are then great stuff – there really is no more you need to do when it comes to electrical safety in your home!
If you are one or the other then this is still a great start, and you are doing more than many households do to protect yourself and your family from the dangers of electricity. However for optimum safety I suggest booking an EICR with an electrician in Derby or looking at some electrical safety resources. The Electrical Safety Council is a great place to start.
If you are doing neither – it is never too late to make a difference. Make a positive start by ensuring your appliances in your home are safe to use and you are using them according to recommendations. Practising safe electrical habits could one day save your life – and is a habit that lasts a lifetime.